lead acid battery replacements


---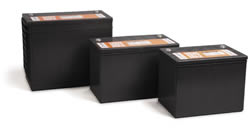 A sealed lead acid battery, provides maintenance-free operations. With a valve regulated design and Gel-cells chemistry means that SLA batteries can be used in enclosed and indoor environments without leaking or maintenance. .
Available Models:
c&d ups12-300mr
c&d ups12-400mr
c&d ups12-490mr and more

---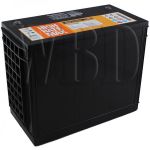 C&D Dynasty UPS12-210MR 12volt, 50AH 206 watt sealed lead acid battery, Flame Retardant. C&D designated replacement for UPS12-170FR, UPS12-200FR, and MR12-210. Inserted terminal design works with most flag terminal connectors without modification.